Weight Loss
In addition to offering Chiropractic services, we also offer a weight loss clinic located within minutes of our Chiropractic Clinic.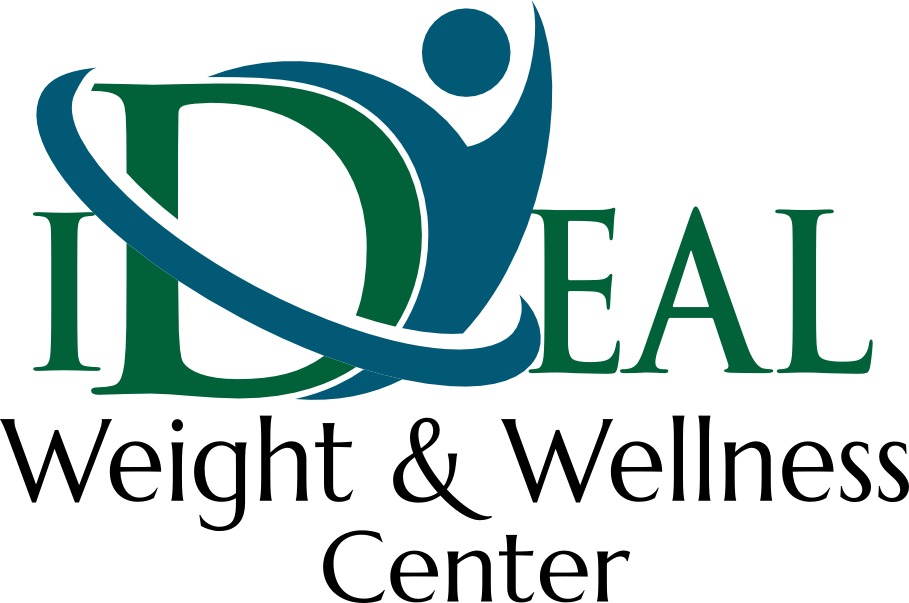 The Ideal Weight and Wellness Center uses the Ideal Protein diet to help you lose weight. The Ideal Protein program is a high protein, low sugar program to help you lose fat and retain muscle. Our program coaches will work closely with you to help you reach your weight loss goals.
Visit the Ideal Weight and Wellness Center website for more information.
Map of our weight loss clinic: