Testimonials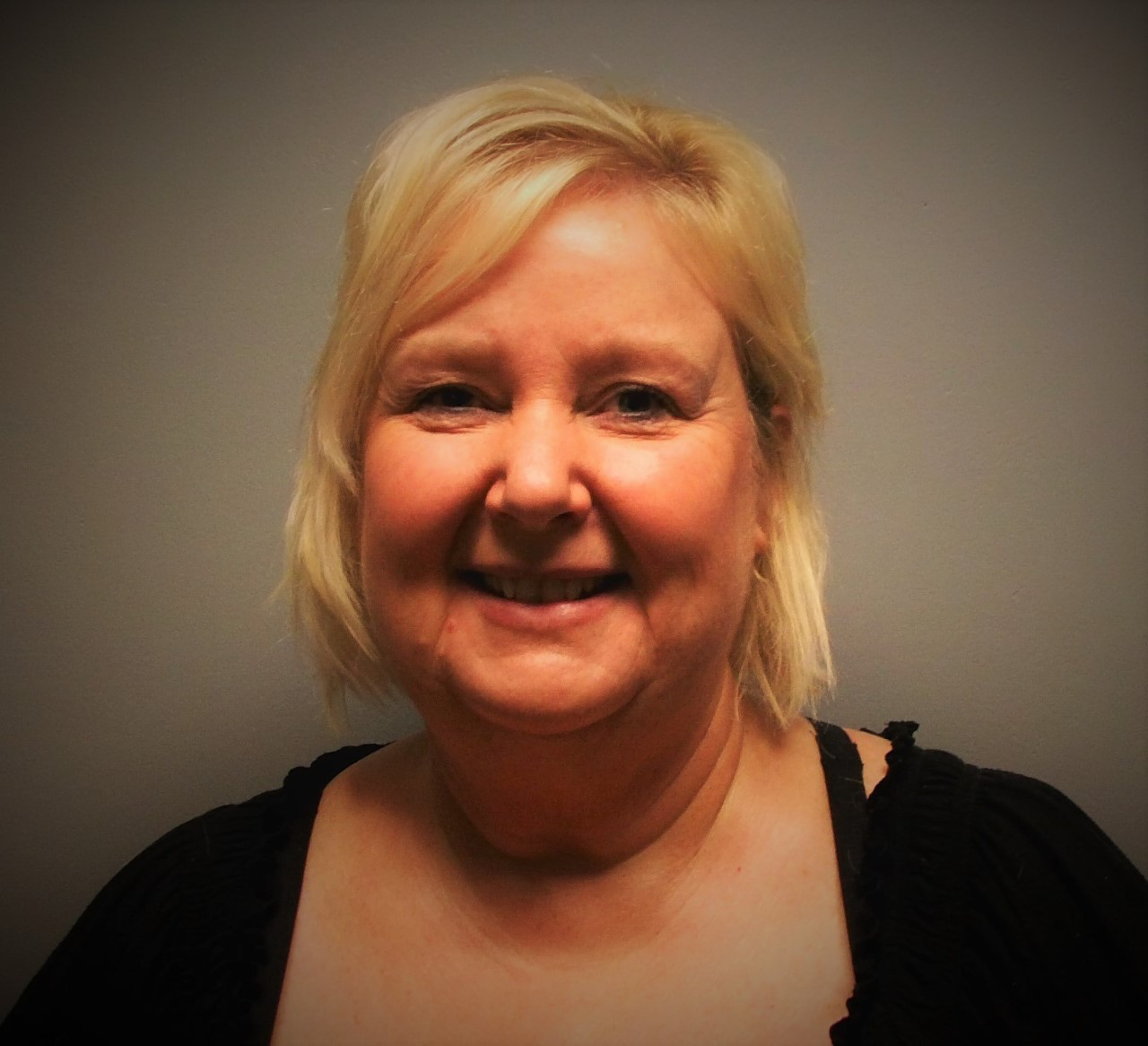 I have been a patient of the Massillon Chiropractic clinic since I was in an auto accident which caused injury to my neck, back and left ankle.
I first started noticing a real difference in how I felt after my 4th visit. After 6 weeks of treatment I'm feeling like my self again .
I didn't have any concerns about chiropractic care before coming to the clinic and have been very happy with my results and the way I have been treated.
The staff is amazing from the front desk to therapy, massage, and the
doctors. The entire staff make your visits pleasant and believe me, when you
are treating 3 to 4, sometimes 5 times a week, that makes a huge difference. I
will absolutely refer and recommend to family and friends.
Jayne
---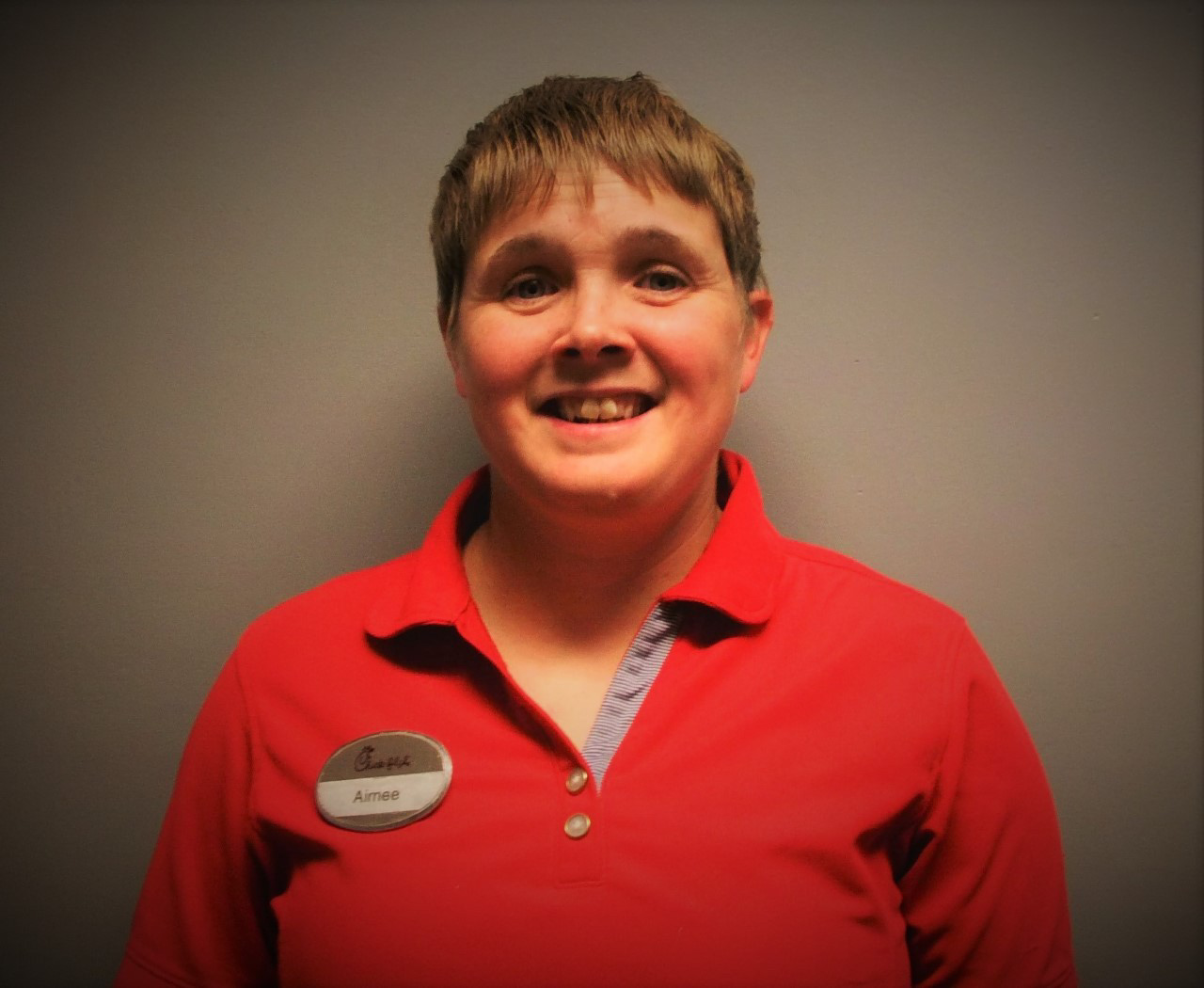 I have been a patient at Massillon chiropractic for at least two years. I initially
started coming because my back was hurting so bad it was interfering with my
daily activities. After about a month I started to see results. Currently I have
less pain and I'm able to do more. I did not have any concerns
regarding chiropractic care prior to my first visit. I would recommend Massillon
chiropractic as they have friendly staff and I leave the office feeling good after
my adjustment.
AIMEE
---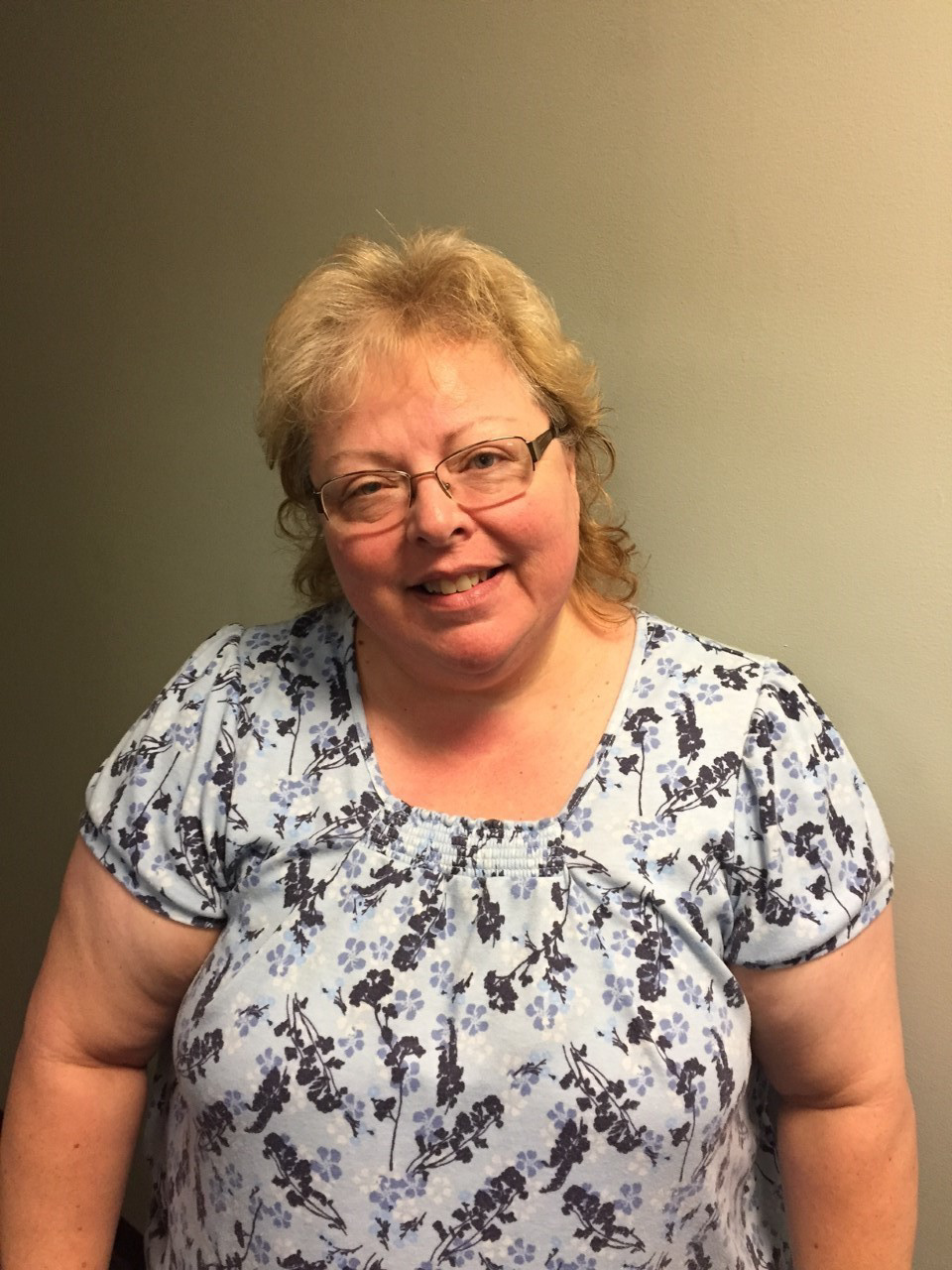 I have been treating at Massillon chiropractic for several months. I was having
problems with shallow breathing and back pain that even medical doctors
were confused by. I went through several physical tests for breathing and they
still could not diagnose anything. After my first visit to Massillon
chiropractic I had answers and great relief. My breathing has improved so
much along with my posture and headache pain. I had no concerns regarding
chiropractic care as I used to work for one for a few years and knew all about
the benefits. Everyone at Massillon chiropractic is so nice and they know who
you are after your first visit. They are helpful with insurance information and
even support my diet program. I tell everyone I know about this office and
have already referred my niece.
Carol
---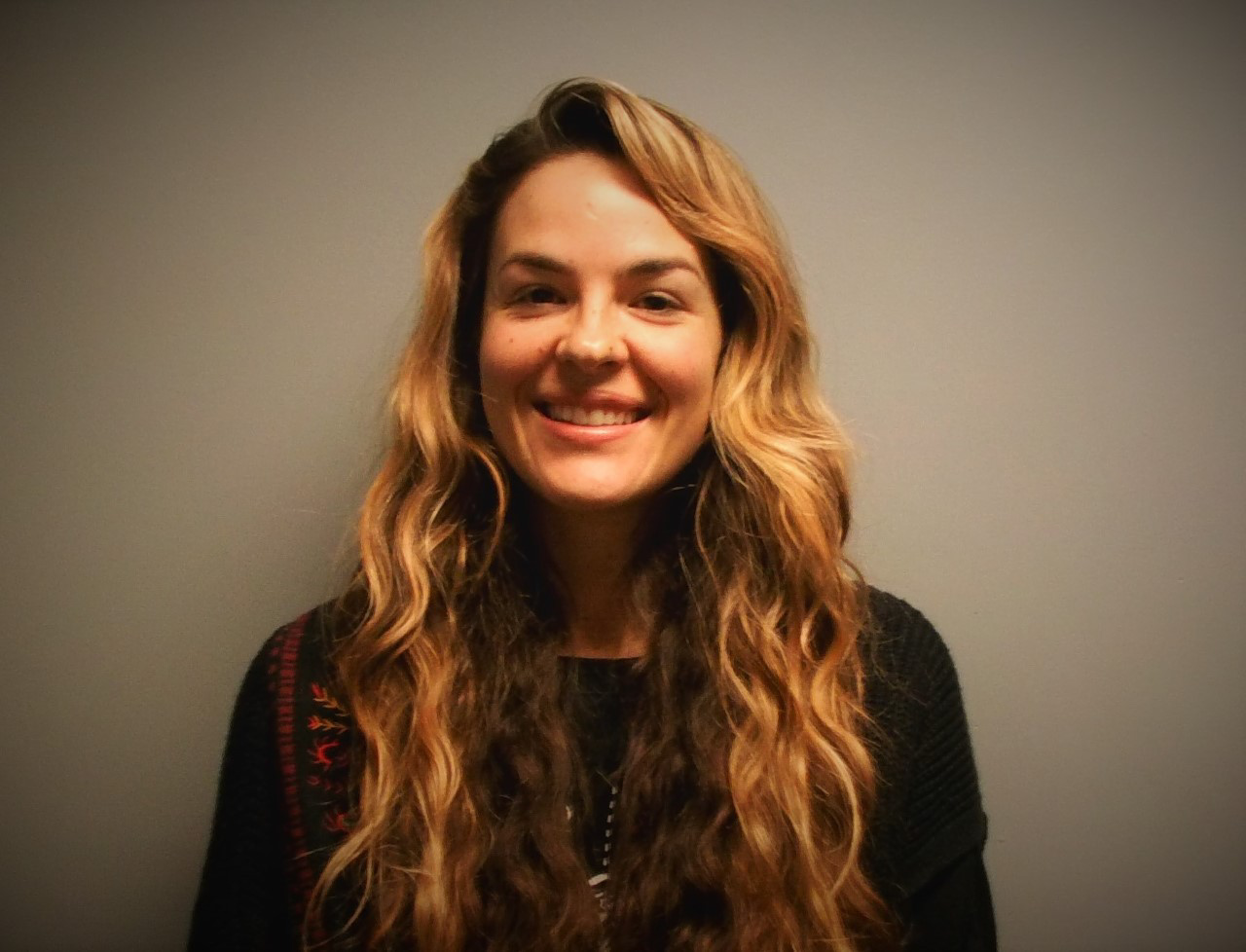 I have been a patient with Massillon chiropractic for over a year. I was having
lower back pain and neck pain. I noticed results immediately after I started
coming. I currently feel perfect and am having no pain whatsoever. I had
heard different things prior to trying chiropractic, some people have told me that it
had worked for them and some have told me that it had no real medical value.
Based on my results, I now know it's the safest and most effective form of
pain relief. What I like most about coming to the office is the staff for sure!
Everyone is so friendly! If a friend or family member is interested in
chiropractic care I would definitely tell them to try it.
Rachel
---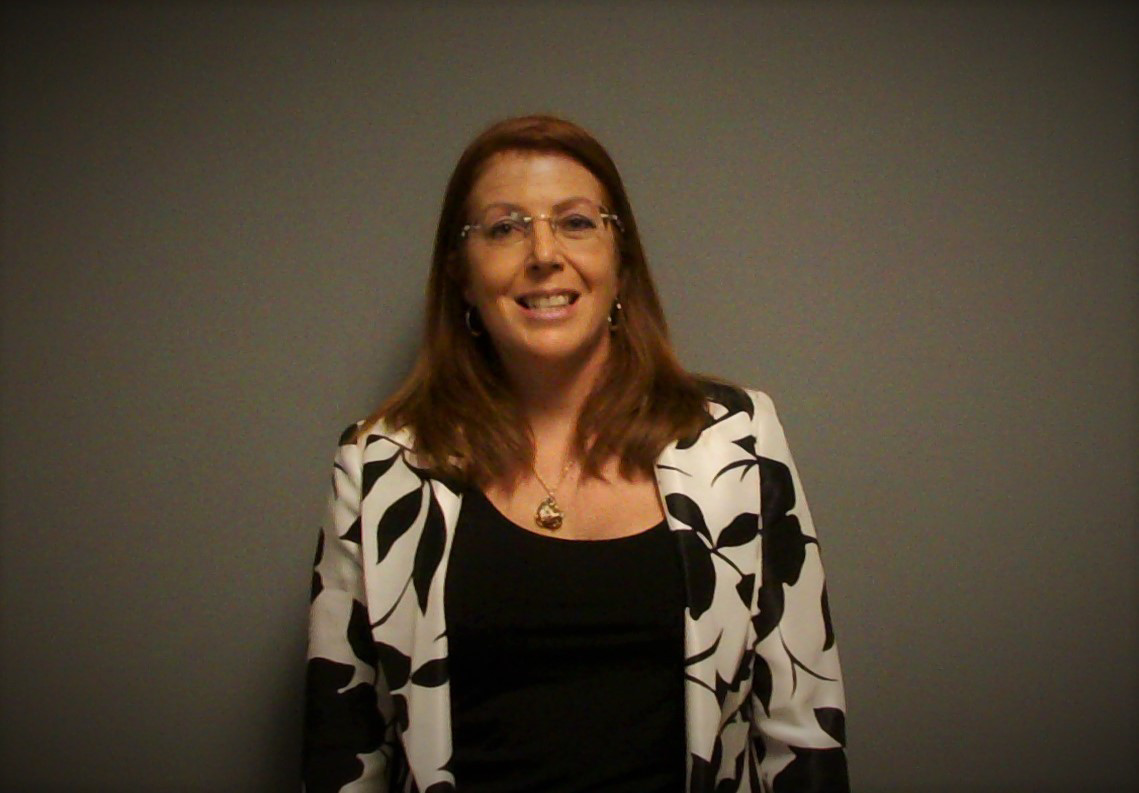 I have been treating at Massillon chiropractic since may 28th, 2016. I started treating due to complaints with headache and lower back pain. It took three weeks with twice a week visits to notice permanent relief of major complaints.
Then in late august, I slipped down my stairs at home, so I am continuing treatment to stabilize my injuries. Over the years, I have seen several chiropractors, locally and on the west coast. I am impressed with the treatment at Massillon chiropractic. My current treatment combines electrical stimulation with targeted massage. Then, Dr. McKendree makes the adjustment. This combination supports the ease of the adjustment. Also, it helps the healing of my injury. I would recommend Massillon chiropractic. First, I respect and understand the benefit of the treatment. Second, the facility, doctors, and staff are always pleasant and helpful. Third, the practice offers flexible hours of operation. This is helpful to keeping a consistent level of care without the added stress of missing excessive amounts of work. What I like most about the office are the doctors and staff. Everyone is personable with you and still maintains a professional relationship.
Stephanie
---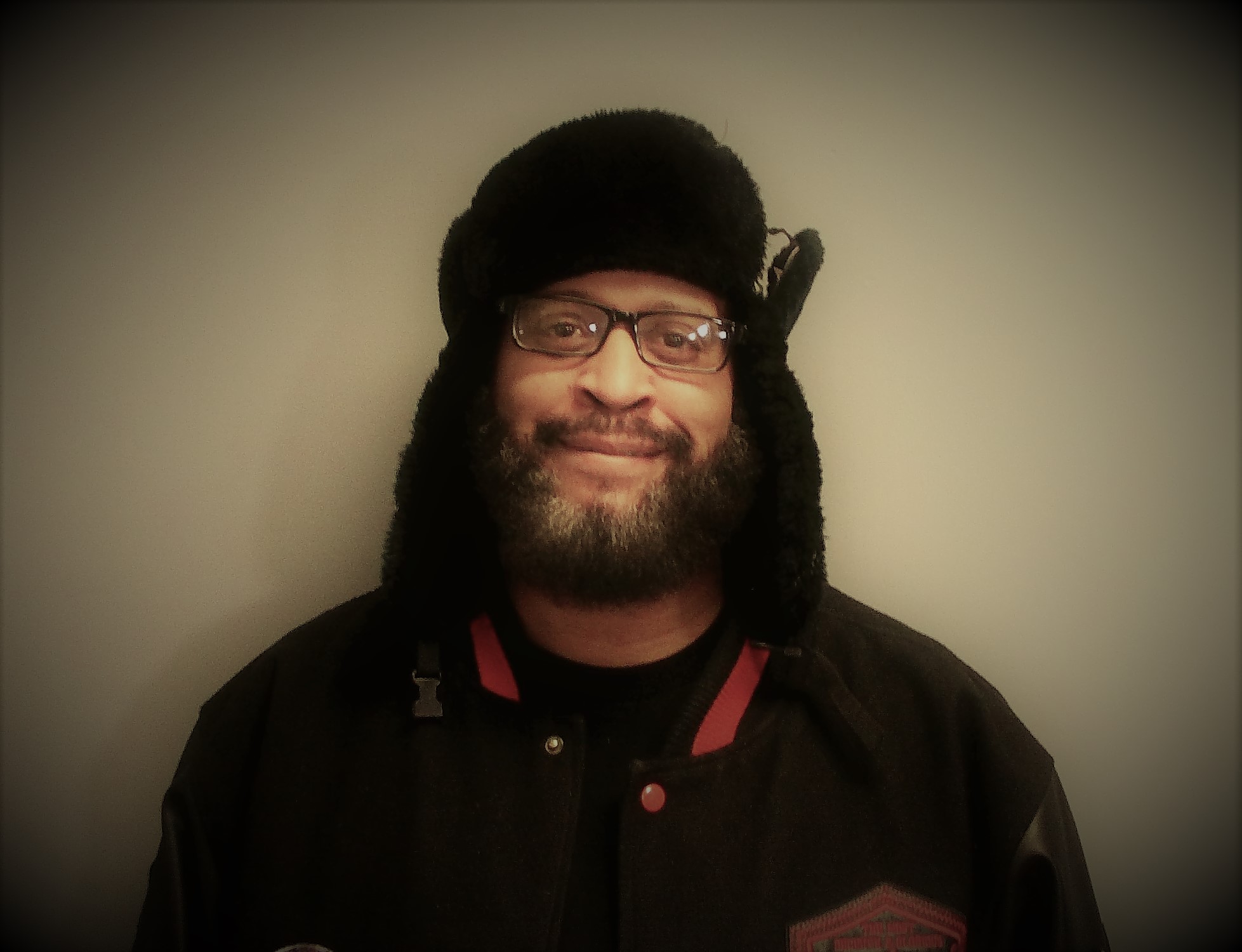 I began treating at Massillon Chiropractic just short of a year and a half ago due to neck, back and shoulder pain caused by an auto accident. It< took about 6 months of treatment for me to feel results. I am feeling great now and I say Massillon Chiropractic is the best place to go for treatment. I like your facility, professionalism of your doctors, and that I got to know the caring staff on a first name basis.
Antonio
---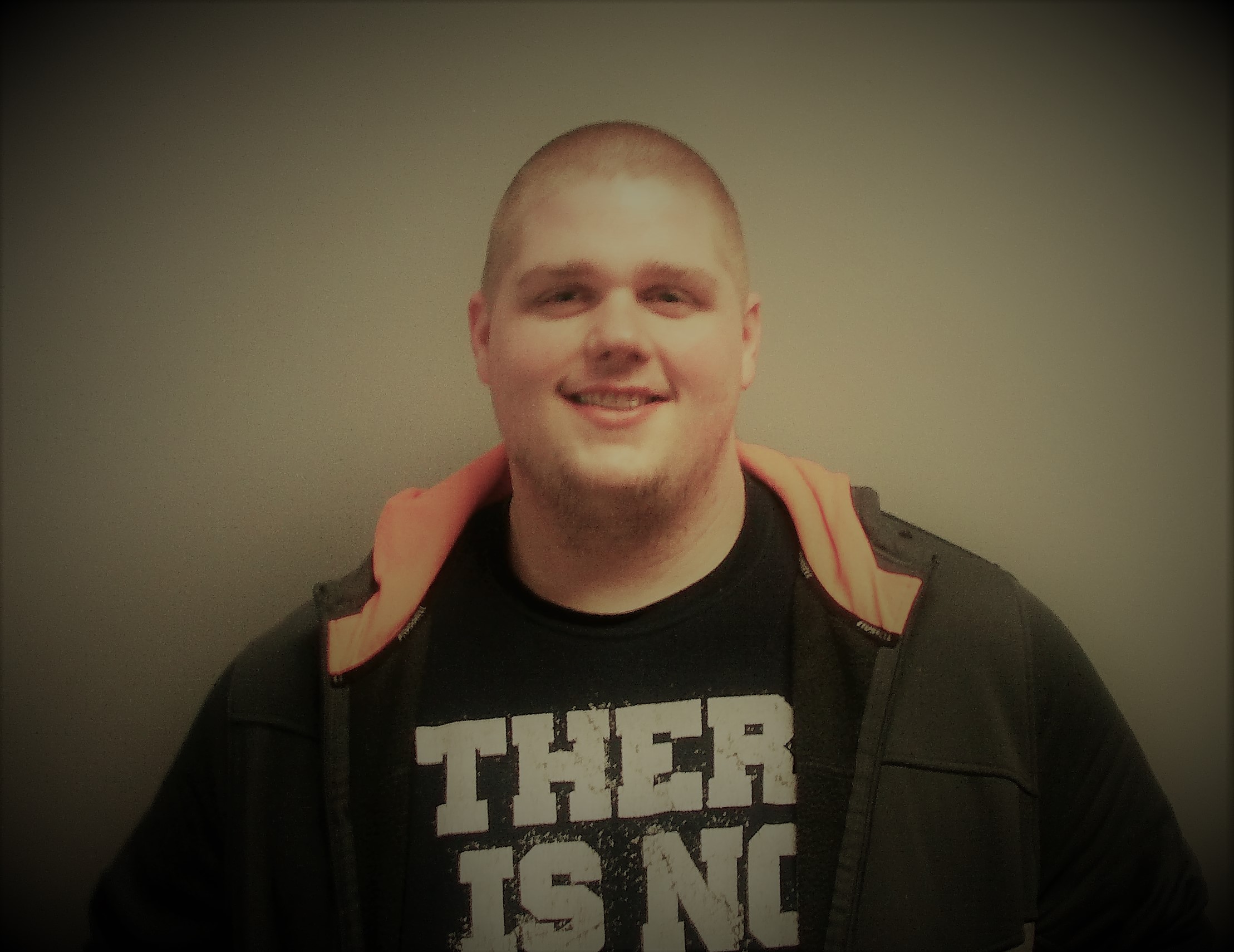 ​I started treating at Massillon Chiropractic a year ago due to back pain and neck stiffness. I started feeling results after 2-4 weeks. I now feel a lot better and work is easier. Before seeking chiropractic care, I was concerned about pain related to adjustments and price. Now I get instant relief from adjustments and feel that the price is very reasonable. I refer people here because of the nice staff and flexible scheduling. I like Massillon Chiropractic because of their friendliness and low cost. They can always get me in the same day that I call!
Tom
---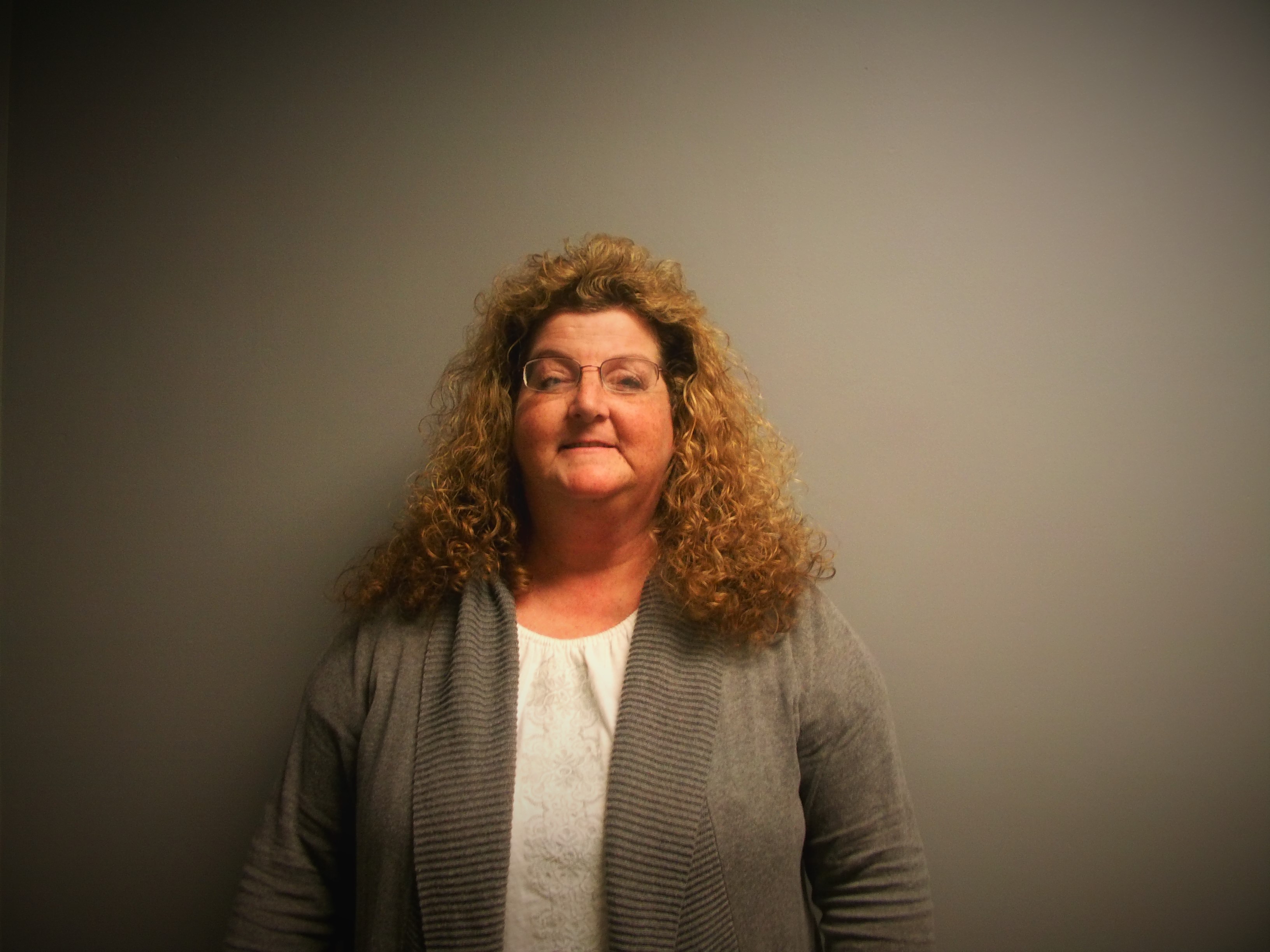 ​I started treating at Massillon Chiropractic in 2016 for lower back and neck pain. I began feeling better after 1 week. After my initial treatment plan, I felt about 60% better. I refer friends and family to them often because their staff and doctors are fabulous!
Beth
---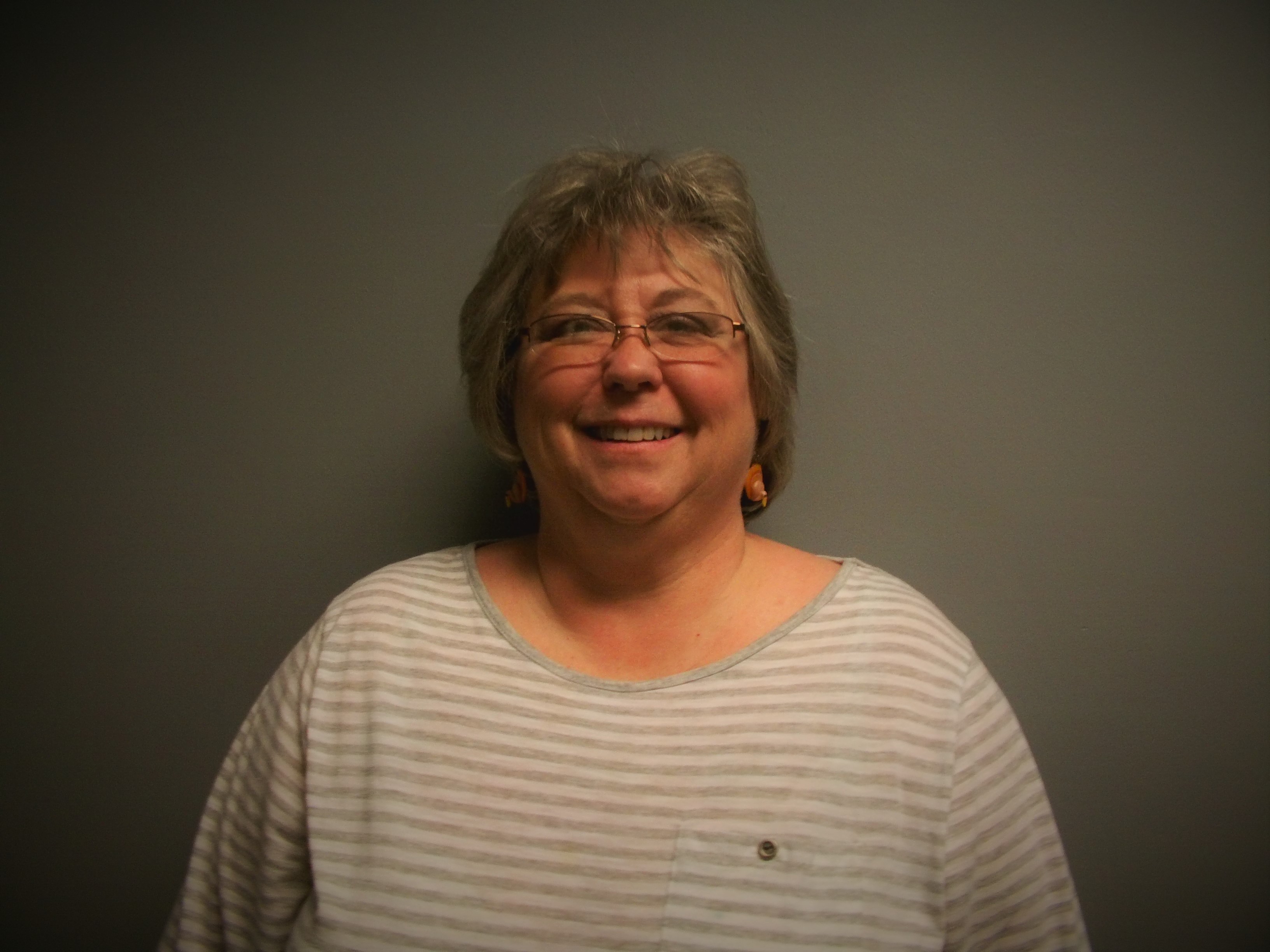 ​I started coming to Massillon Chiropractic in 2016 because I received a voucher for a free exam and x-rays, and I had been experiencing pain in my hip. I felt relief after my second visit! My hips and neck feel 100% better. Before coming to the office, I didn't think chiropractic could help. It wasn't until Dr. Zach and staff informed me how important it is to continue visits and explained how my insurance worked that I was comfortable. I would definitely refer people there because they are friendly, informative, and not pushy. I love that they treat each patient as if they are the only one here. They make me feel important.
Linda
---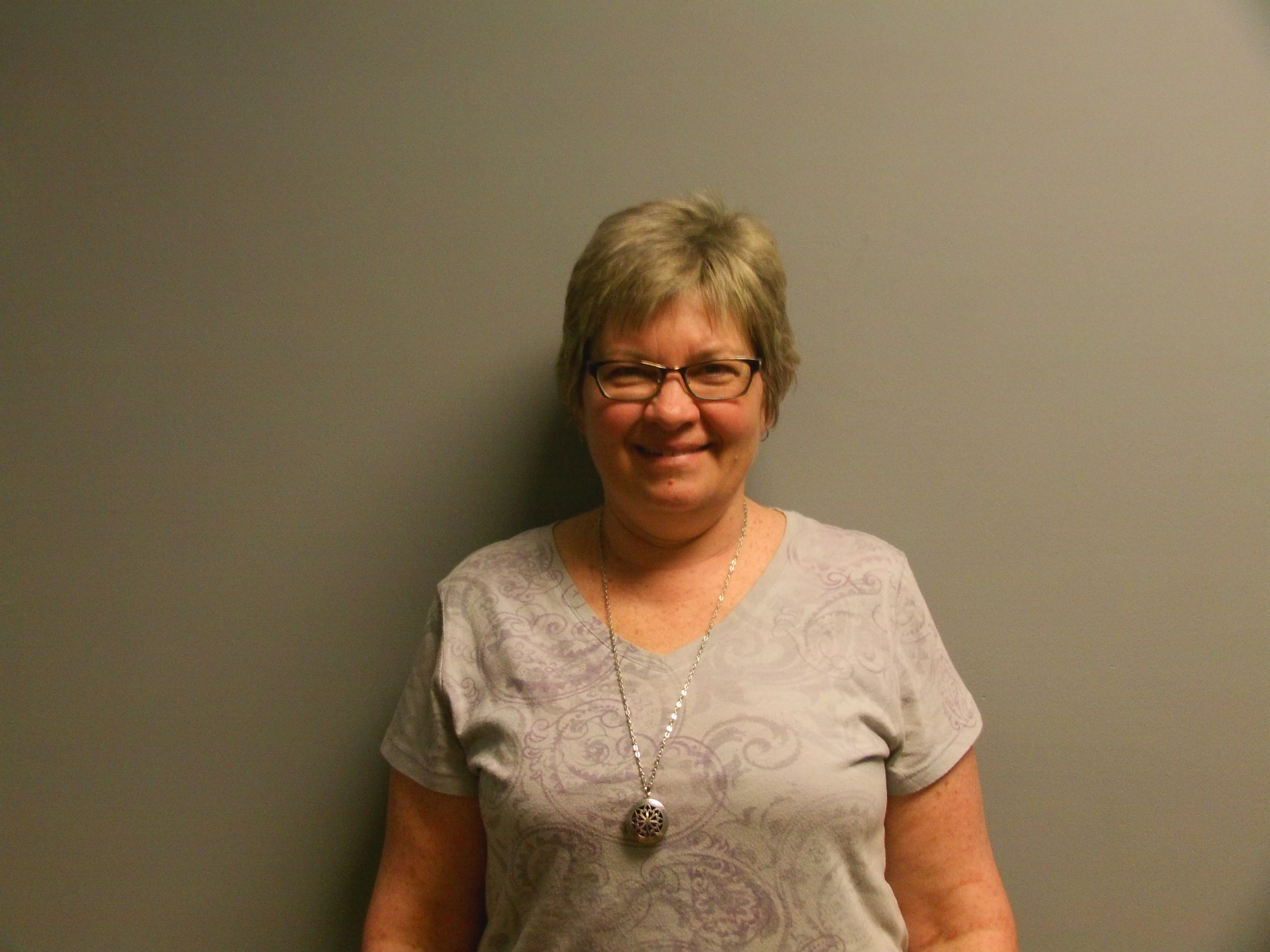 ​I came to Massillon Chiropractic for an evaluation of hip pain and back discomfort about 4 months ago. I started feeling better after 2-3 visits. I am now on maintenance care to prevent flare ups. I've already referred friends to your office because of the friendly and flexible (haha) staff. They call me by name and care for me as though I am family.
Lynette
---
​I have been treating at Massillon Chiropractic for 6 months for low back pain and upper back stiffness. I felt a difference the day after my first appointment. I now feel great! I wasn't sure my insurance would cover chiropractic care, but learned that most major medical plans are accepted. I like that the office offers comprehensive care with a preventative goal - not just an adjustment. I appreciate your thorough approach and personable staff. For anyone thinking about scheduling I say: "Just try it and see!"
Sheri
---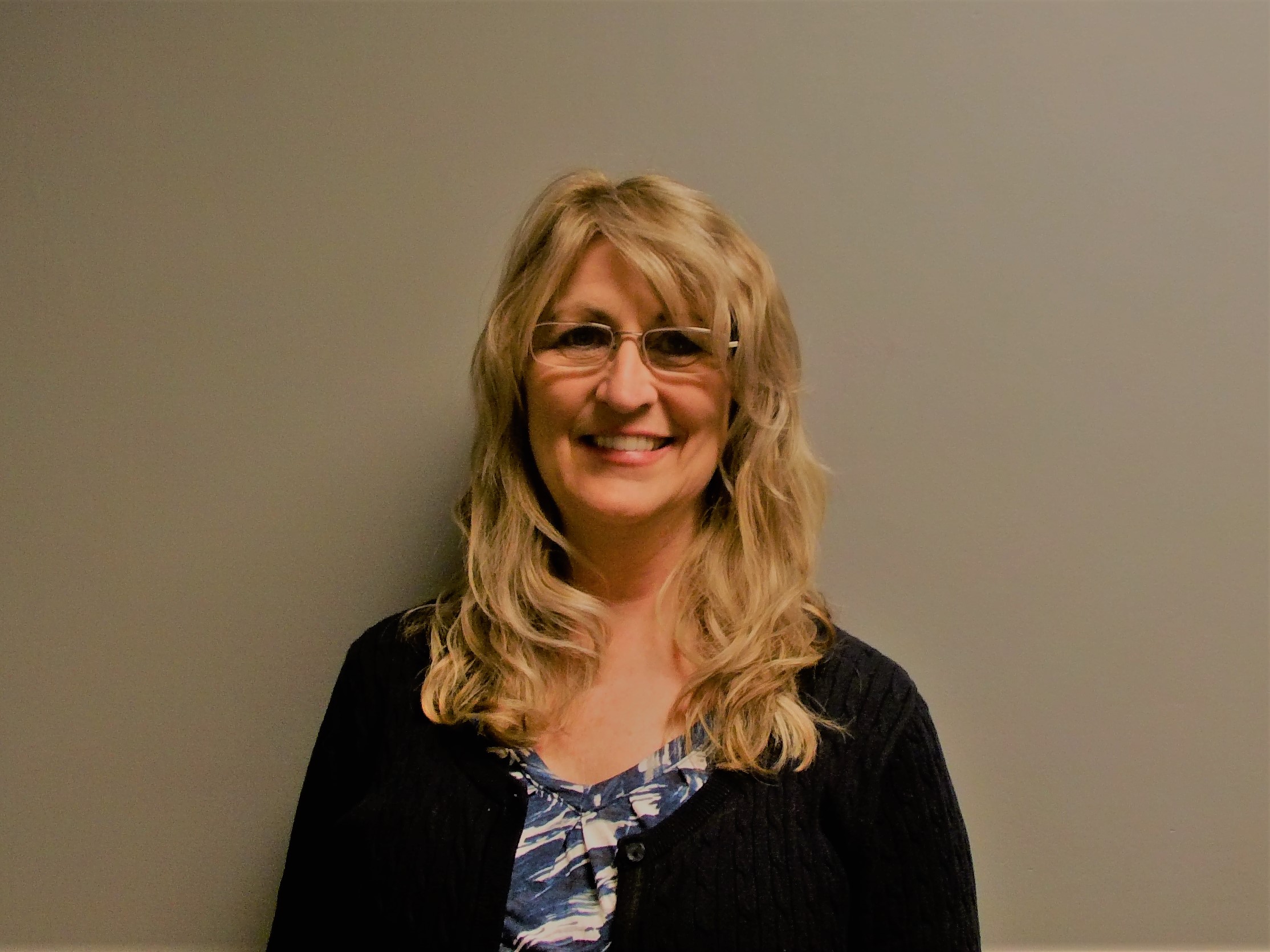 ​I've been treating at Massillon Chiropractic for 1 year. I started because I had neck and shoulder issues. I started feeling results after 3-4 months and I'm feeling much better now. Before coming to your office I wasn't sure chiropractic could help me, but it has! I would recommend Dr. Zach, he is great. I love the friendly staff and the massages!
Tawnia
---
I started coming to Massillon Chiropractic about 6-7 weeks ago becauseI had so much low back pain that I couldn't stand up straight. I wasfeeling results at my second visit! At this point I'm not completely painfree, but I am much better than I was. The massage given prior to eachsession with Dr. V is fantastic. I love everything about this office. The staff is amazing!
Kathy
---
My co-worker won a free lunch and massage from Massillon Chiropractic for our staff and I loved the 5 minute massage so I decided to schedule an appointment. I've now been treating there for 3 months. I feel great, have more mobility, and I've learned how to stay healthy between adjustments. Dr. McKendree is so kind and patient. He really works with you to build a treatment plan for the best results. I love the friendly staff, they are so helpful. If I've had any questions or concerns, they are always able to point me in the right direction.
Dovenetta
---